Although it is only priced at $330(check here), it meets most of the needs of who need to do general office work, school work and people who travel frequently. Especially for users whose economic budget is not too high, this is definitely the best choice.
On the occasion of the start of the summer vacation, Alldocube has once again launched an iterative new product of GT BOOK – GT Book 13. This super new product can be said to be a lot to watch. The biggest highlight is that the screen is a 3K clear IPS high-definition screen, equipped with Intel's 11th-generation processor that has a turbo frequency of up to 2.8GHz, and a built-in 16000mAh large battery.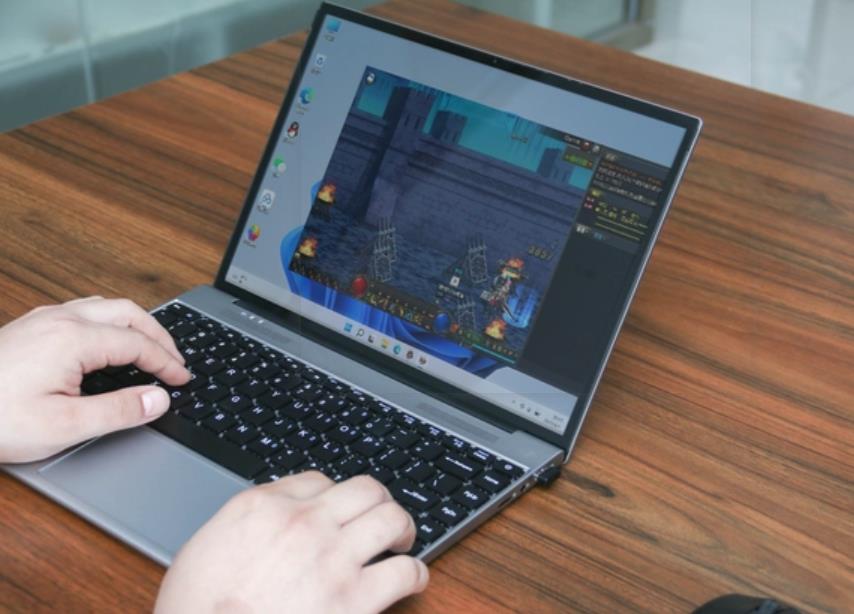 It is equipped with the latest win11 system.
I have seen the Microsoft Surface Book 3 in the mall before, and what impressed me the most was the 13.5-inch 3K screen. Even at such a low price, the GTBook 13 uses a 13.5-inch 3K high-definition IPS screen with a 3000×2000 ultra-clear resolution, which is so exciting.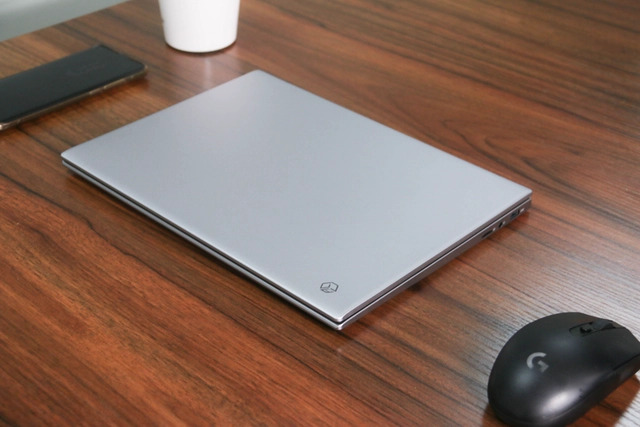 In terms of appearance, the GTBook 13 did not shrink the materials just because it's cheap. Instead, it used an all-metal body. The 13.5-inch body is only 1.3KG, the thinnest. It is only 16mm at the top, which is very light and portable. Even if it is held with one hand or placed in a backpack, it will not add too much burden.
Checking the bottom of the notebook, the four corners are equipped with silicone gaskets to make it more stable. The all-metal bottom case is more durable and also enhances heat dissipation.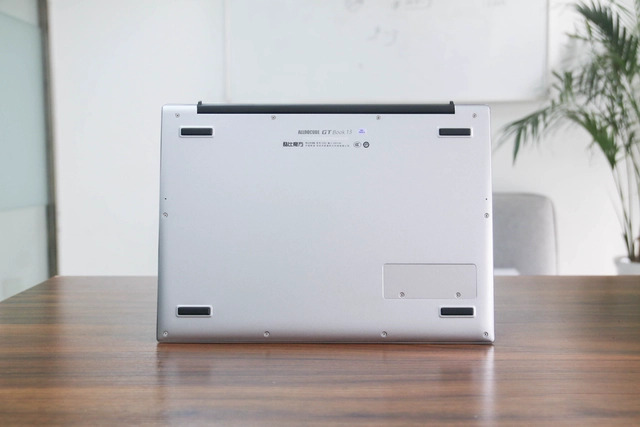 At the bottom, the GTBook 13 is also designed with an SSD quick -release interface, which is convenient for users to upgrade the SSD, eliminating the trouble of disassembling the machine.
In terms of screen, this 3K IPS screen with 3000×2000 ultra-clear resolution has a 3:2 golden display ratio, 100% sRGB high color gamut, 480nts peak brightness, wider viewing angle, and more delicate and vivid colors. The display effect is not any worse than Surface Book 3, as it has brilliant colors and realistic details.