For those, who are often on business trips, a Windows 2-in-1 tablet can be a very reasonable choice. Thin, compact, and suitable for office work. 2-in-1 tablets Microsoft Surface and Huawei MateBook E are pricy, while the Alldocube iWORK GT is half their price.
11-inch IPS touch screen with a 2K resolution, and the weight is only about 600g, which is very light and easy to carry. You can have your work done in the airport lounge or on the high-speed train.
The floating magnetic keyboard is attached to the tablet by a magnetic pogo pin connection on the back. It also works as a protective cover.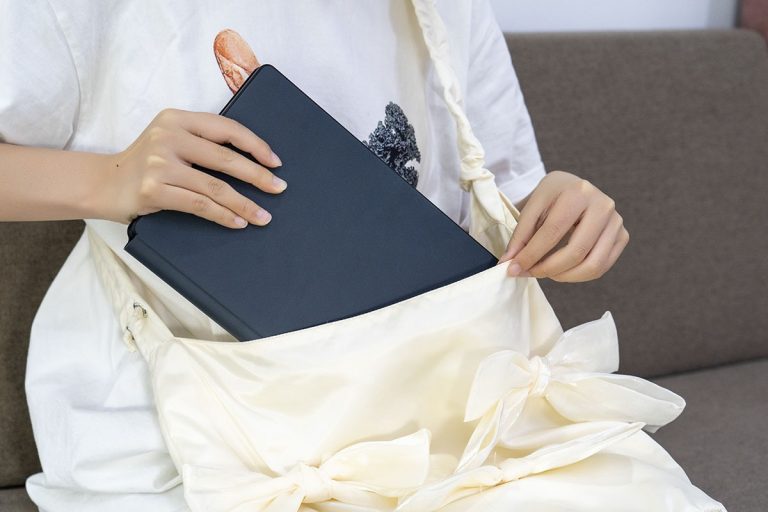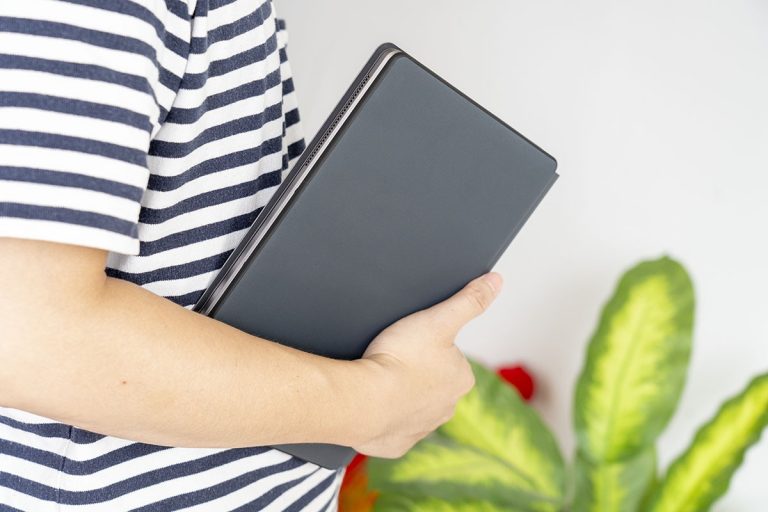 The tablet got a variety of ports: two full-featured USB-C, micro HDMI, USB-A, a 3.5mm headphone jack, and a microSD card slot. USB-C or micro HDMI allows you to connect to the monitor for screen projection or even two at a time to elevate your productivity.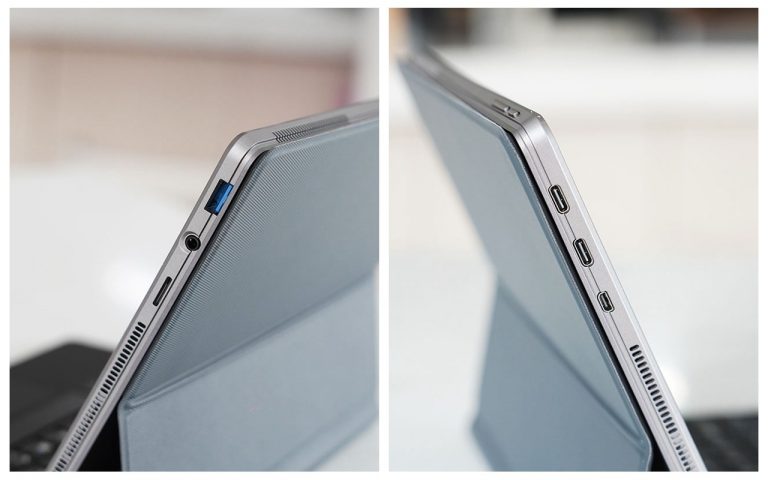 Performance-wise, the iWORK GT is comparable to Surface8 and MateBook E. A version with an Intel Core i5-1135G7 processor, Intel Iris Xe graphics, 16GB of RAM, and 512GB of storage does great with office work, simple video editing, coding, and playing games. And the tablet got an efficient cooling system with air outlets and a high-speed fan for better heat dissipation.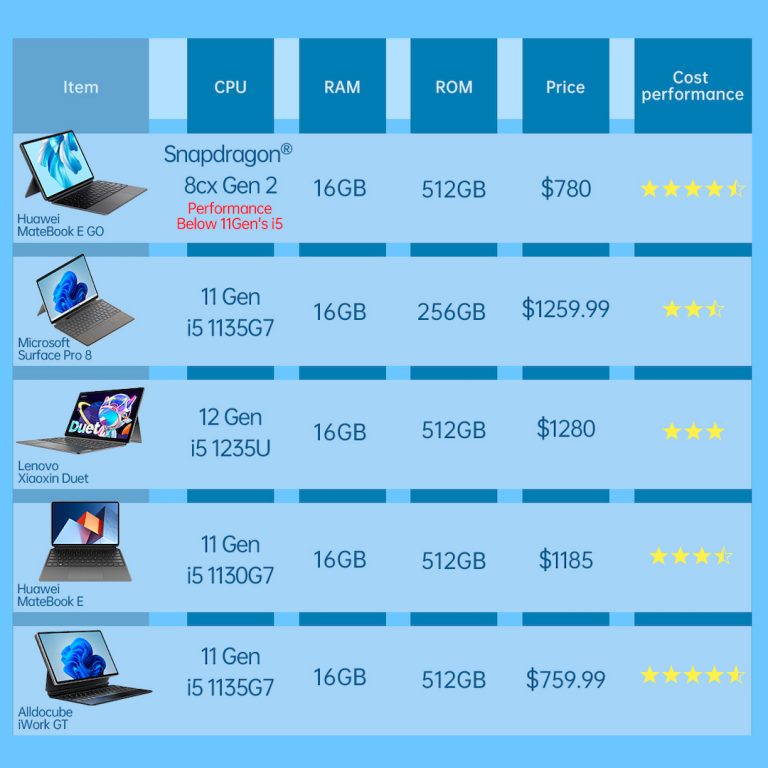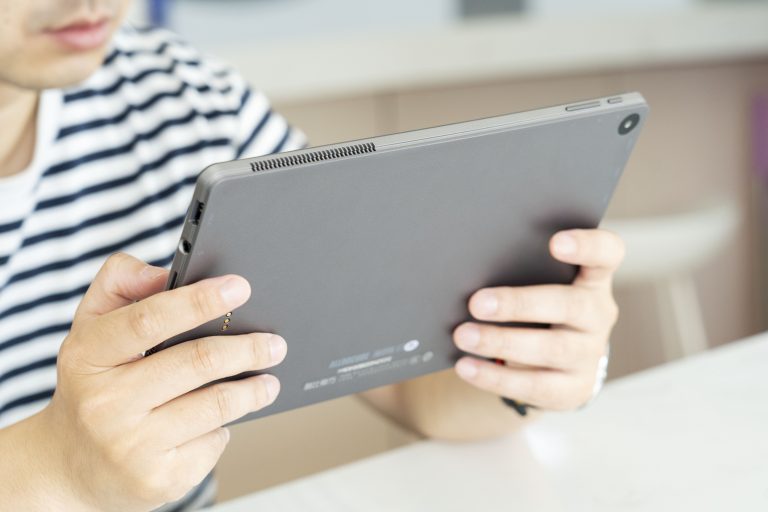 The Alldocube iWORK GT is perfect for entertaining, watching new tv series, or Youtube videos. Preinstalled Windows 11 OS supports Android applications and allows running Android apps along with Windows.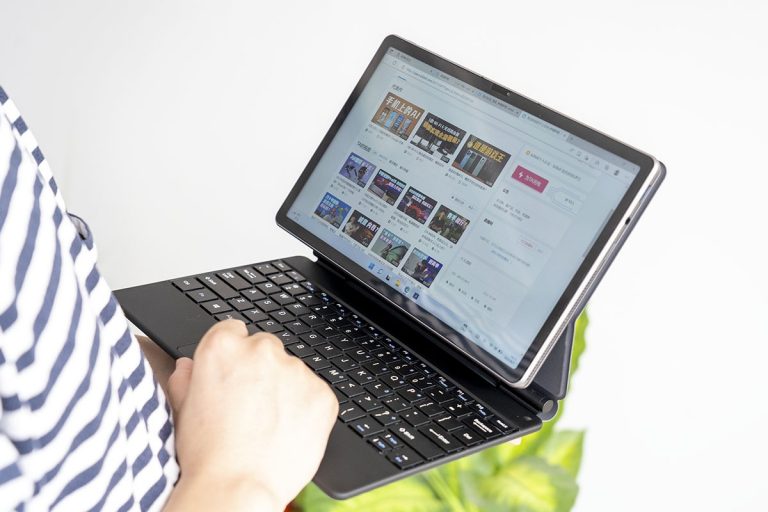 Among the shortcomings, Alldocube iWORK GT 2-in-1 tablet does not support a stylus, which can be helpful for quick handwriting notes. The built-in battery is 4000mAh. However, at this price and the configuration, Alldocube iWORK GT is indeed a decent tablet.